Departments
Milton Friedman University has the following departments: Department of Economic and Management Studies, Department of Communication and Cultural Studies, Department of Informatics, Department of Finance, Accounting and Business mathematics, Department of International and Political Studies
Department of Economic and Management Studies
The aim of the Department is to prepare students to deal with the most expensive organizational asset- the human resource.
Head of Department: Dr. Tamás Tóth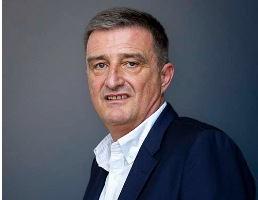 DEPARTMENT OF COMMUNICATION AND CULTURAL SCIENCES
The programs, courses and specializations offered by the Department represent the current needs of today's labor market and particularly in those sectors where there is a shortage of workers.
Head of Department: Dr. József Szayly
DEPARTMENT OF INFORMATICS
The Instructors in the department argue that, following the abstract knowledge of the theoretical material, it is more important than ever for an IT-based computer science knowledge system to be developed for students.
Head of Department: Dr. Vid Honfi 
DEPARTMENT OF INTERNATIONAL AND POLITICAL STUDIES
In the name of social sciences, our instructors are committed to familiarizing students with how the world at large operates. While sitting at their school desk, "the student travels around" the continents, thus gaining theoretical knowledge and applicable tactics and practices which offer a significant competitive advantage in today's labor market.
Head of Department: Dr. habil. István Grajczjár, PhD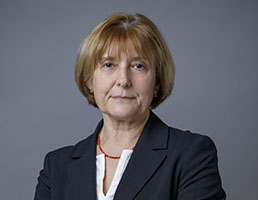 Department of Finance, Accounting and Business mathematics
The main task of all specializations of  the Finance and Accounting program is to prepare students to enter the labor market, therefore we involve company managers, credit institution specialists and bank managers in the training of many of our courses.
Head of Department: Dr. Piroska Lengyel